Professor Geoffrey Guy - Trustee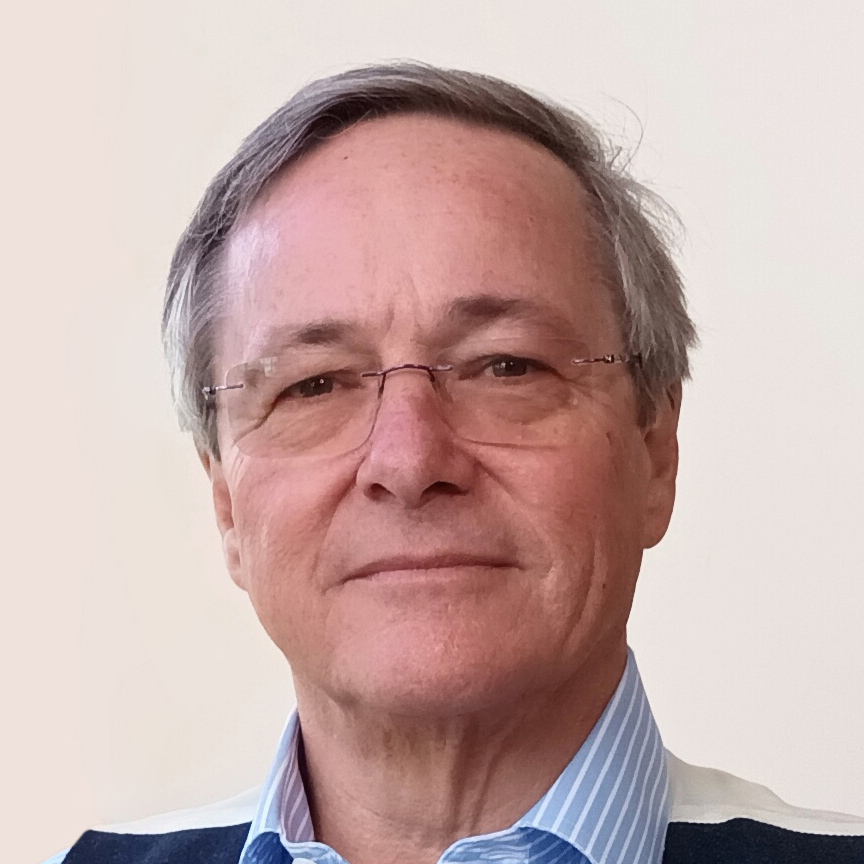 Professor Guy has over 30 years' experience in medical research and global drug development. Founding the drug delivery company Ethical Holdings plc in 1985, he led the company to its NASDAQ listing in 1993. He also founded Phytopharm plc in 1989, of which he was Chairman until 1997. In 1998 Professor Guy founded GW Pharmaceuticals plc a world leader in cannabinoid therapeutics and was Chairman until its sale to Jazz Pharmaceuticals in May 2021. Geoffrey has been the physician in charge of over 350 clinical studies, an author on over 70 scientific publications and has contributed to six books. Geoffrey holds a BSc. in pharmacology from the University of London, an MBBS at St. Bartholomew's Hospital, an MRCS Eng. and LRCP London, an LMSSA, and a Diploma of Pharmaceutical Medicine from the Royal Colleges of Physicians. Geoffrey was appointed Visiting Professor at the University of Buckingham in July 2011 and in the same year he received the Deloitte Director of the Year Award in Pharmaceuticals and Healthcare. In 2016 Geoffrey was appointed Visiting Professor at the University of Westminster and awarded an honorary DSc from the University of Reading.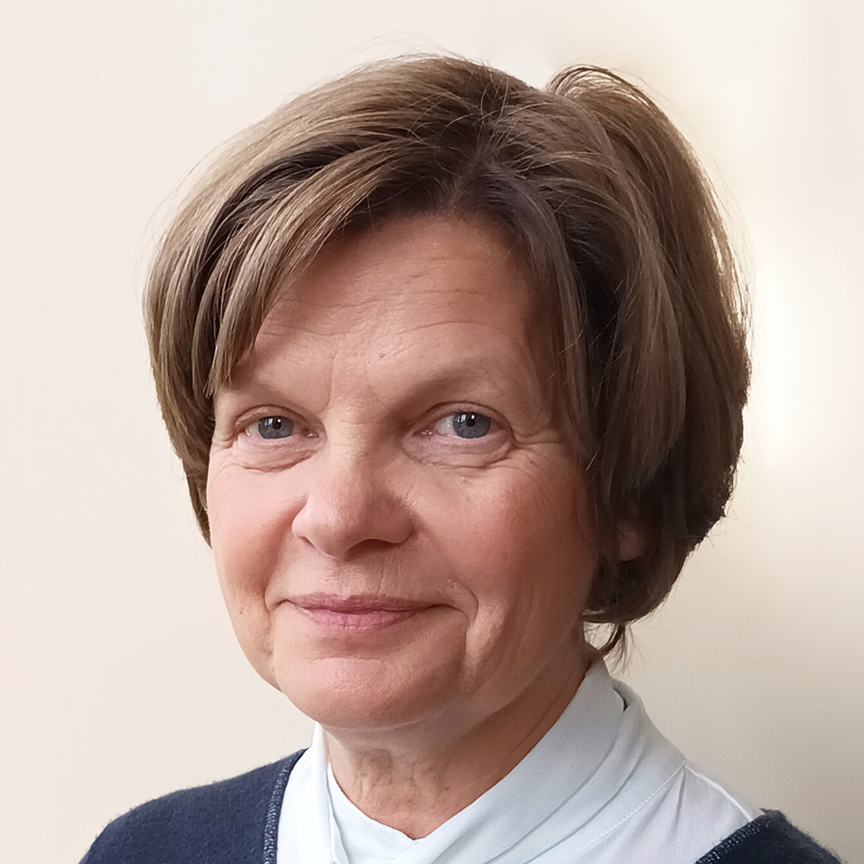 Kate trained as an SRN at St Bartholomew's Hospital, London and worked at various hospitals in London, Buckinghamshire and Cambridge before having a family. Sharing Geoffrey's passion for advancing medicine, she was instrumental in working with Geoffrey to set up the family trust.  Kate helps to run several of Geoffrey's business concerns and manages their family business based in Dorset, where they live.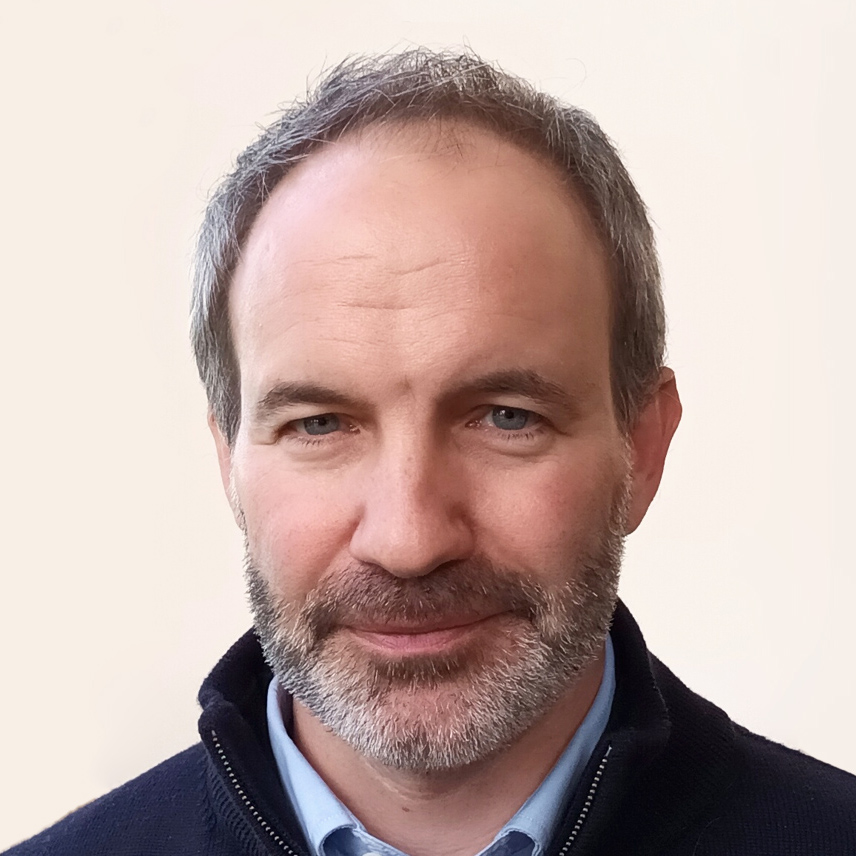 Richard joined Rothschild & Co UK Wealth Management as a Managing Director in January 2023. He had previously been Head of Wealth and Asset Management UK at Berenberg having joined to launch the business in June 2011. His experience is inclusive of private clients, charities, foundations, endowments as well as asset management solutions for institutional businesses. Richard is also the founder of Impact Ventures UK, a social enterprise investment fund, Chairman of the Arts and Culture Impact Fund as well as Co-Founder of ReGenerate Trust. He was recognised as Impact Investor of the Year in 2020 after over a decade of work in the social impact sector. Richard's additional pro bono roles include directorships at the Montpelier Foundation and membership of the Advisory Councils of the London Philharmonic Orchestra and Big Society Capital.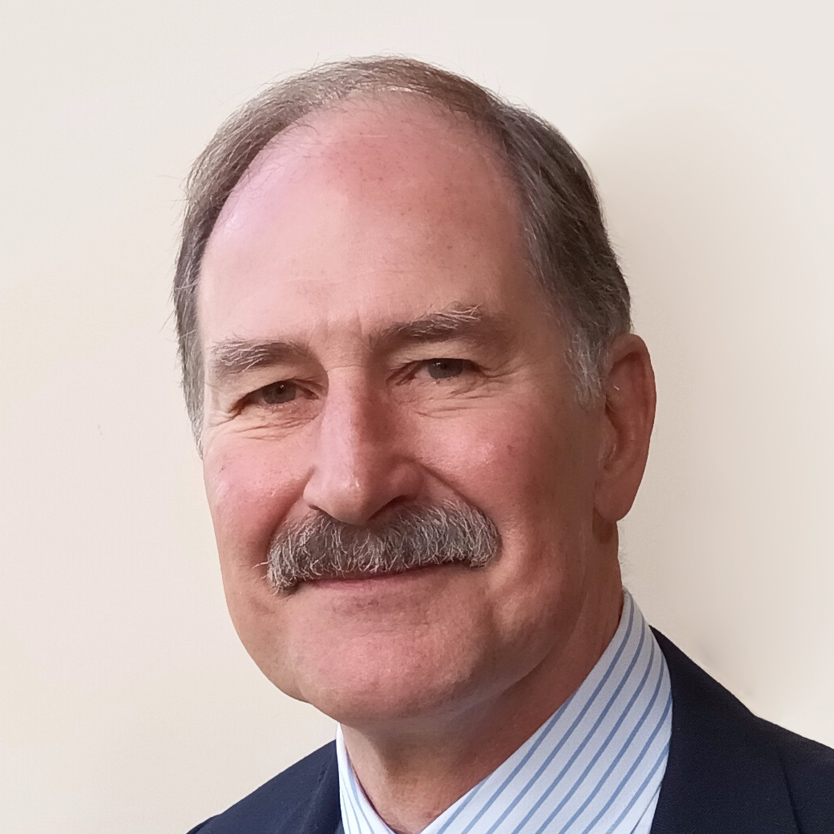 Eric was educated at East Ham Grammar School and then joined HM Royal Marines on a five year short service commission. On leaving the Marines, he trained as an Air Diver, specialising in underwater inspection and non-destructive testing. After working on various civil engineering projects, including the Thames Barrier, he then progressed to Saturation Diving and moved into the offshore oil industry. In 1989 he qualified as an Air and Mixed Gas Diving Supervisor controlling all types of diving operations, including diver lock-out submersibles. In 1999 he changed roles within the industry to become a Remotely Operated Vehicle Bridge Supervisor. This mainly involved work on BP's deeper fields West of Shetland. During this time he became increasingly responsible for risk management and safe systems of work. After 38 years of working offshore, he retired in October 2017.
Mr Jonathan Laughton - Trustee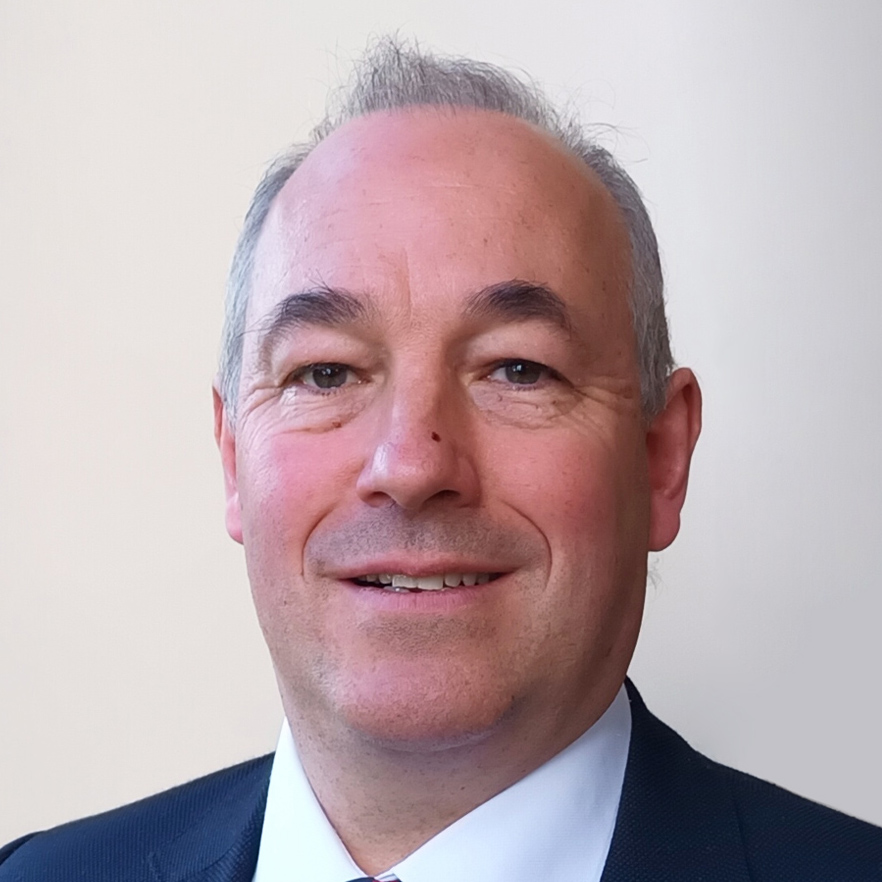 Jonathan read Human Sciences at St John's College, Oxford and then trained as a Chartered Accountant with KPMG. After five years at KPMG he then worked for GW Pharmaceuticals for ten years, first as Finance Director and then Financial Controller. Jonathan left GW to pursue other interests and currently lives on a farm in Wiltshire with his wife and two sons.
Lord Waldegrave of North Hill - Trustee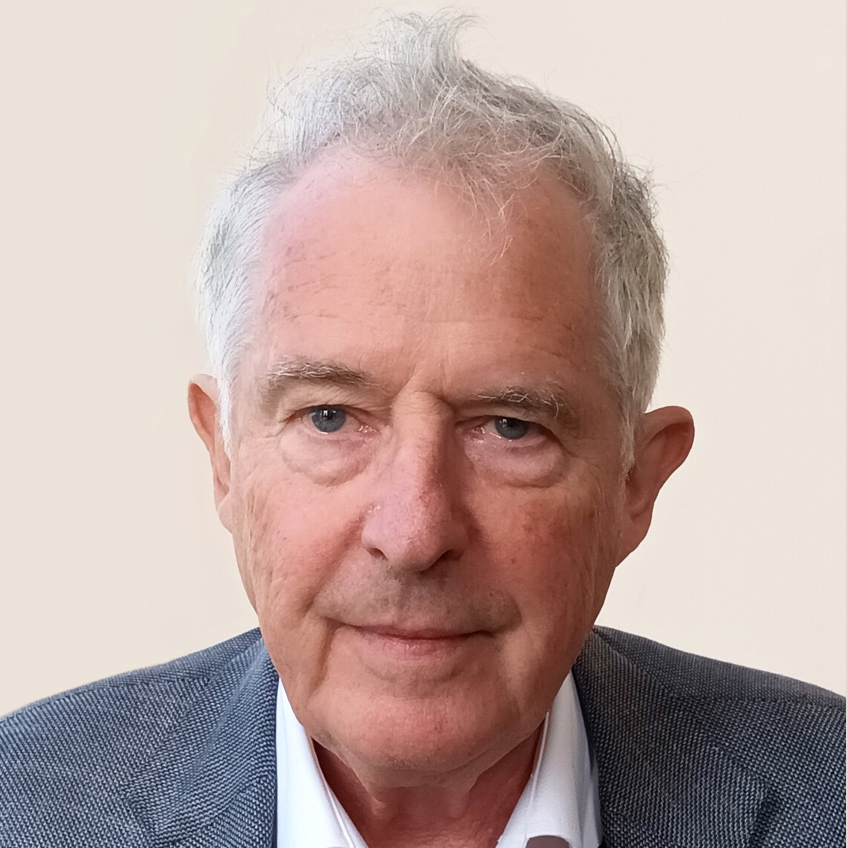 Lord Waldegrave is the Provost of Eton College. He is Chancellor of the University of Reading. He is a Distinguished Fellow of All Souls College, Oxford and an Honorary Fellow of Corpus Christi College, Oxford. He served as a Conservative Member of the British Parliament (1979-1997) including sixteen years service as a Minister, of which seven years were as a Cabinet Minister (Minister of Agriculture, Chief Secretary of the Treasury, Secretary of State for Health, and Chancellor of the Duchy of Lancaster with responsibility for the Civil Service Reform and Science). Educated at Oxford University and Harvard (a Kennedy Scholar), before entering Parliament he worked in the Cabinet Office in Whitehall; as Political Secretary to Prime Minister Edward Heath; and for GEC Ltd. From 1998-2008 he worked in the City, first at Deutsche Kleinwort Benson and then UBS. Lord Waldegrave was appointed Chairman of Coutts in January 2014. He served as a Director of GW Pharmaceuticals plc between 2017-2021. He is Director of a family farming business in Somerset. Lord Waldegrave has published three books including his memoir 'A Different Kind of Weather'.
Professor Jimmy Bell - Scientific Advisor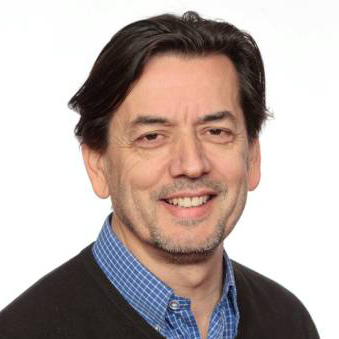 Jimmy is the founding director of the Centre for Optimal Health in the School of Life Sciences at the University of Westminster and visiting research professor at Imperial College London.  His research focuses on understanding the mechanism associated with Optimal Health, utilising a multidisciplinary approach ranging from Big Data analysis of population studies to molecular and quantum processes in mitochondrial function. He is an author of over 300 peer-reviewed publications and is frequently asked to appear on television and public media to explain the importance of basic research in health. He serves as the principal investigator for local and international research programs and is a member of a number of scientific committees.
Professor Stanley Botchway - Scientific Advisor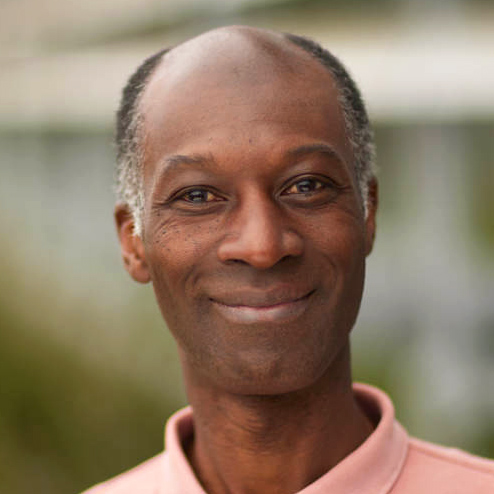 Stan began his career at Harvard Medical School (USA) as a radiation oncologist research fellow after completing a PhD in radiation induced DNA damage at the University of Leicester and the Medical Research Council, Harwell. He is now based at the Central Laser Facility at Harwell, Oxfordshire, where he leads a team involved in the development of advanced microscopy, cellular DNA damage repair and the mTOR signalling pathway, ultrafast biophysics, time resolved linear and non-linear fluorescence spectroscopy and microscopy, and application of lasers to biology and medicine. He was recently awarded a UKRI-STFC Fellow. He is also an elected Fellow of the Royal Society of Chemistry, honorary Senior Research Fellow in the School of Biological Sciences, University of Bristol, and a Visiting Professor in the Faculty of Health and Life Sciences, Oxford Brookes University. He has over 150 peer-reviewed publications, 4 patents, and licenses to Merck-Sigma and CRUK Ximbio. He is a member and a Trustee of the Royal Microscopical Society, Radiation Research Society (USA) and the Association of Radiation Research (UK). (Photo: Steven Kill)
Professor Wayne Frasch - Scientific Advisor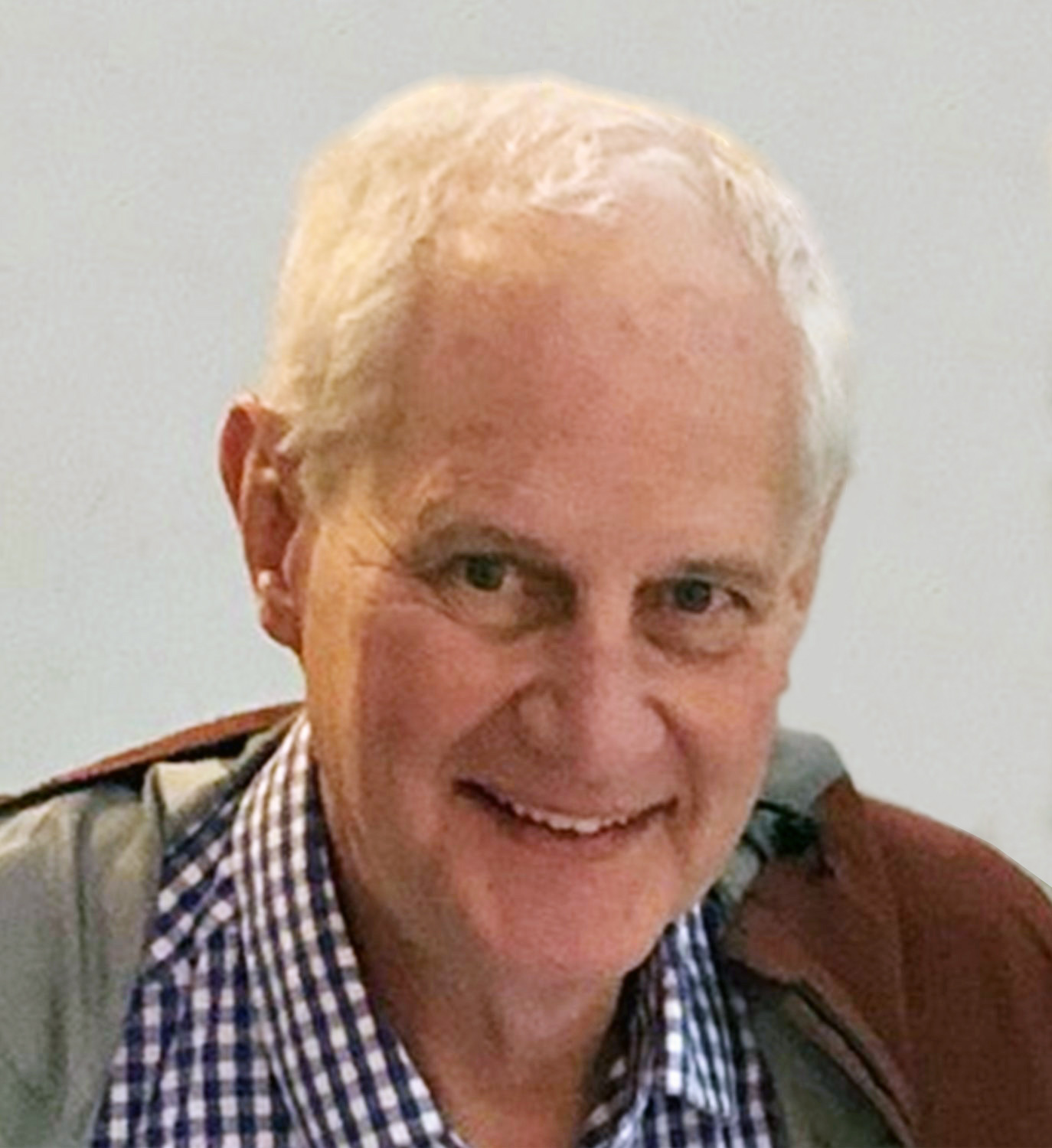 Wayne is the Biomedicine and Biotechnology faculty group leader in the School of Life Sciences, and is in the Biodesign Institute's Center for Mechanisms of Evolution, at Arizona State University. His research focuses on bioenergetics, the molecular processes of biological energy conversion. Wayne pioneered single-molecule methods that provide a detailed understanding of ATP synthase molecular motors, and he created nanodevices for Attometrics LLC, the biotechnology company he founded. His PhD at the University of Kentucky was followed by postdoctoral studies at the University of Wisconsin before joining the faculty at the University of Michigan. He has over 80 peer-reviewed publications, and 11 patents. He served on Physical Biochemistry and BBM NIH study sections, NSF grant review panels, and the Journal of Biological Chemistry editorial board. In 2019, Wayne chaired the Bioenergetics Gordon Research Conference. He has been honored by several awards and fellowships including in 2012, the ASU Foundation Faculty Achievement Research Award, and the Arizona Governor's Innovator of the Year Award, and in 2015, the Arizona Bioscience Researcher of the Year Award.
Dr Philip Kurian - Scientific Advisor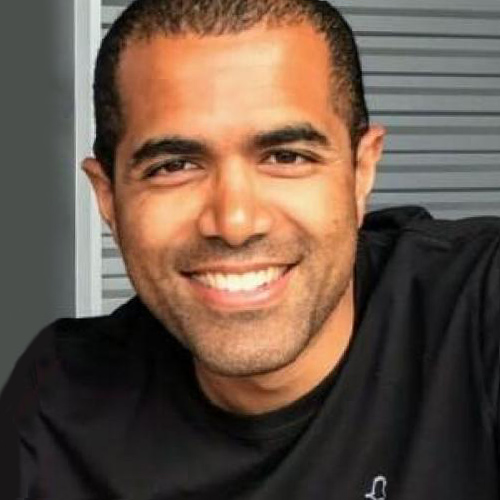 Philip is a theoretical physicist, (re)search(ing) scientist, founding director of the Quantum Biology Laboratory at Howard University, and visiting research professor at the Iowa Advanced Technology Laboratories. He is a Fulbright Scholar (Trieste) and recipient of awards from the Argonne and Oak Ridge Leadership Computing Facilities, National Science Foundation, and the National Institutes of Health. He serves as principal investigator for the first Guy Foundation-funded project outside the UK ("Cooperative and coherent quantum phenomena in the life sciences" and as the theory lead on an international research coordination network to develop instrumentation for quantum sensing and information processing in complex biological environments. His vision is to uncover how fundamentally quantum interactions can produce biological manifestations at the mesoscopic and clinical scales, including in neurodegeneration, cancer, immunodiversity, oxidative metabolism, and human consciousness. As an advisor to the AAAS Dialogue on Science, Ethics, and Religion, Philip provides expertise to seminary professors on how to integrate frontier science topics into theological conversations, and he maintains a keen interest in global intellectual and cultural history.
Mr Russell Bowyer - Treasurer
Russell is the Group Finance Director of the Chedington Court Estate Limited group of companies. His career stated out as a practicing Chartered Accountant, and he qualified with the Institute of Chartered Accountants in England and Wales in 1988. He later qualified as a Chartered Tax Adviser with the Chartered Institute of Taxation in 1993 whilst running his own Chartered Accounting Practice, which he sold in 2003. Russell is also a property investor and a keen writer, which includes him publishing his first novel and writing blogs in the subject of scuba diving and property.
Professor Alistair Nunn - Director of Science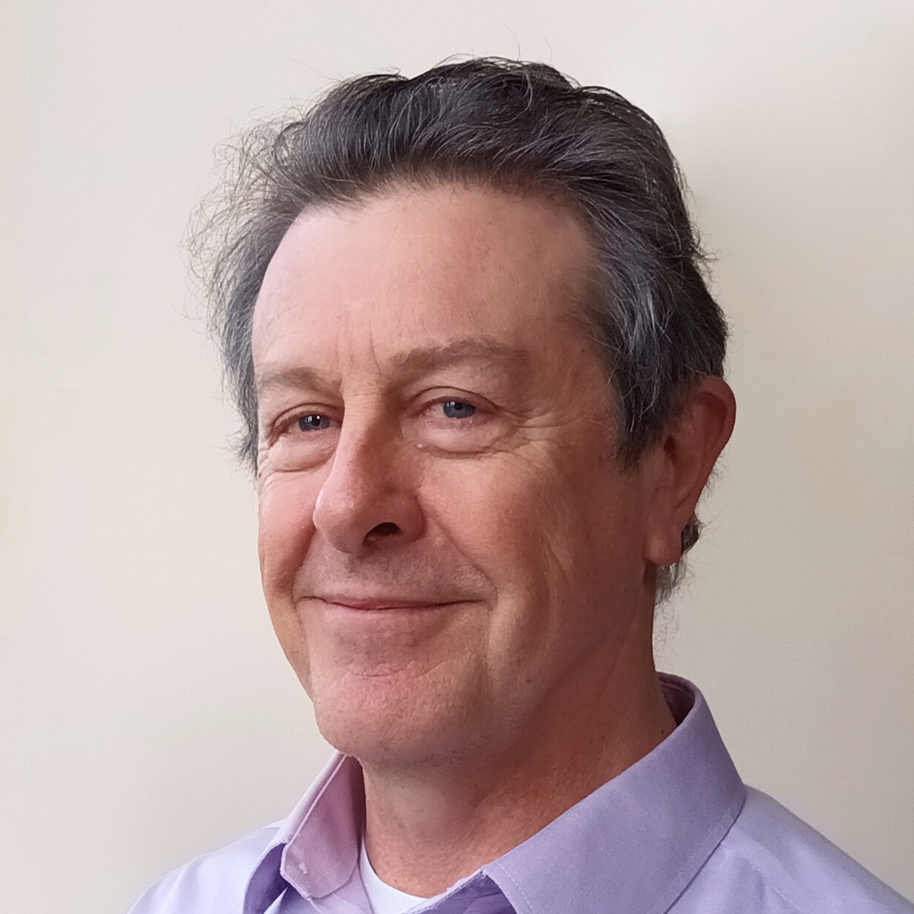 Alistair is a PhD biochemist who began his post-doctoral scientific career studying how cells undergo programmed cell death (apoptosis) at Hammersmith Hospital, London. He continued his research in Edinburgh before moving into industry and worked in clinical safety and medical communications, whilst continuing his academic relationships. Alistair set up his own company in 2005, Broadmind Science, so he could act as an independent scientific advisor. Since that time Alistair has worked with both Geoffrey Guy and Jimmy Bell. From 2010-2015 he was supported by GW Pharmaceuticals in academic positions at Imperial College and the University of Reading. He is now largely a theoretician, specialising in mitochondrial function and the ageing process and what actually defines "health": his approach is to study the origins of life and evolution, in particular, from the quantum and thermodynamic perspective. He is an author on more than 20 scientific papers and written chapters in two books. In 2019 he became a Visiting Professor at the University of Westminster, and now studies bioenergetics and quantum biology in association with the Research Centre for Optimal Health.
Nina Copping - Programme Director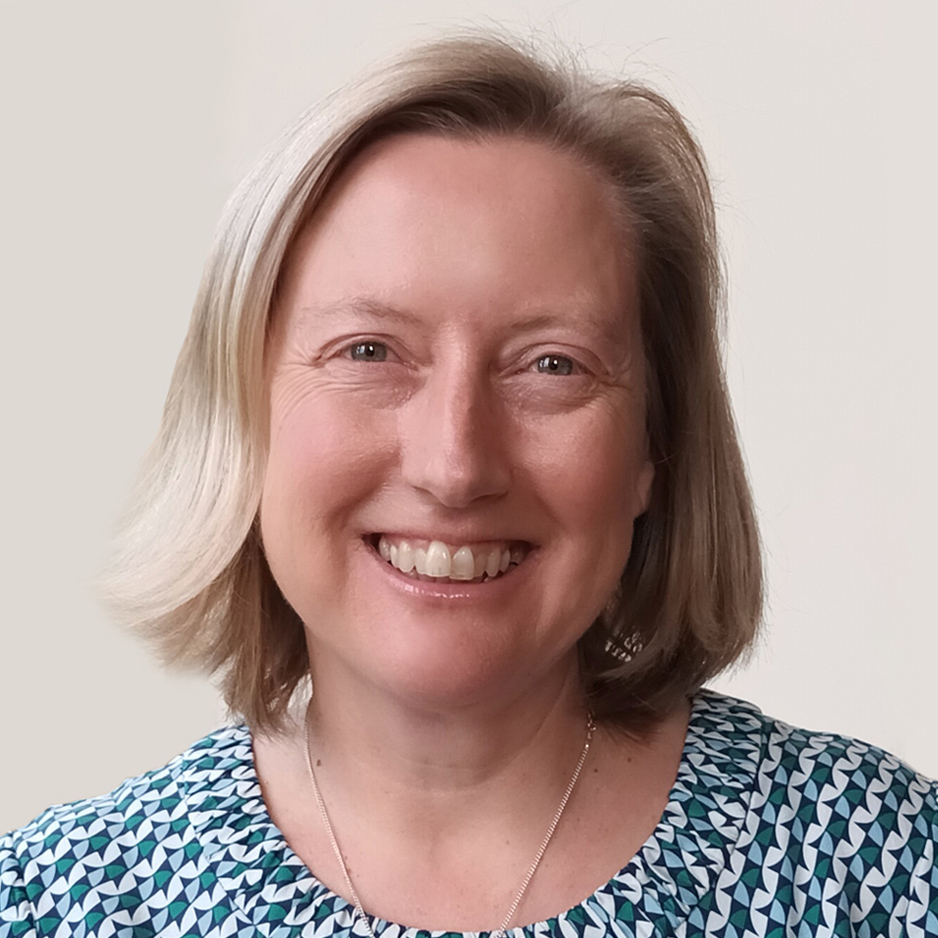 Nina joined The Guy Foundation in 2018. She started her career at the Oxford Centre for the Environment, Ethics and Society at University of Oxford before moving into health research at the University of Southampton, and thereafter at the National Horizon Scanning Centre at the University of Birmingham. In 2000, Nina moved into the charity sector, working first at The Medicinal Cannabis Research Foundation, a charity established by members of the House of Lords Select Committee on Science and Technology, and then at the National Osteoporosis Society. Nina read Human Sciences at University of Oxford and holds a Masters of Public Health (MPH) degree from University of Birmingham.
Betony Adams - Scientific communications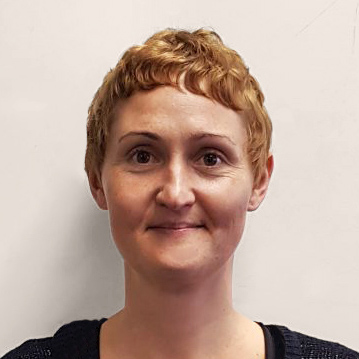 Betony obtained her MSc in Theoretical Physics as part of the Centre for Quantum Technology at the University of KwaZulu-Natal in South Africa under the supervision of Prof. Francesco Petruccione and Prof. Ilya Sinayskiy. Her thesis involved applying an open quantum systems approach to the avian compass. She is currently completing her PhD at the same institution, investigating whether quantum effects play a role in the brain, particularly how nuclear spin might play a role in neural activation and the mechanism of action of psychiatric therapeutics such as lithium. She has an MA in English Language and Literature from the University of Cape Town, where her thesis focused on the interpretation of HIV/AIDS in fictional narratives, specifically the role that metaphor plays in understanding disease. She also has experience in popular science writing.